Durk Haarsma - Director of Strategy & Business Development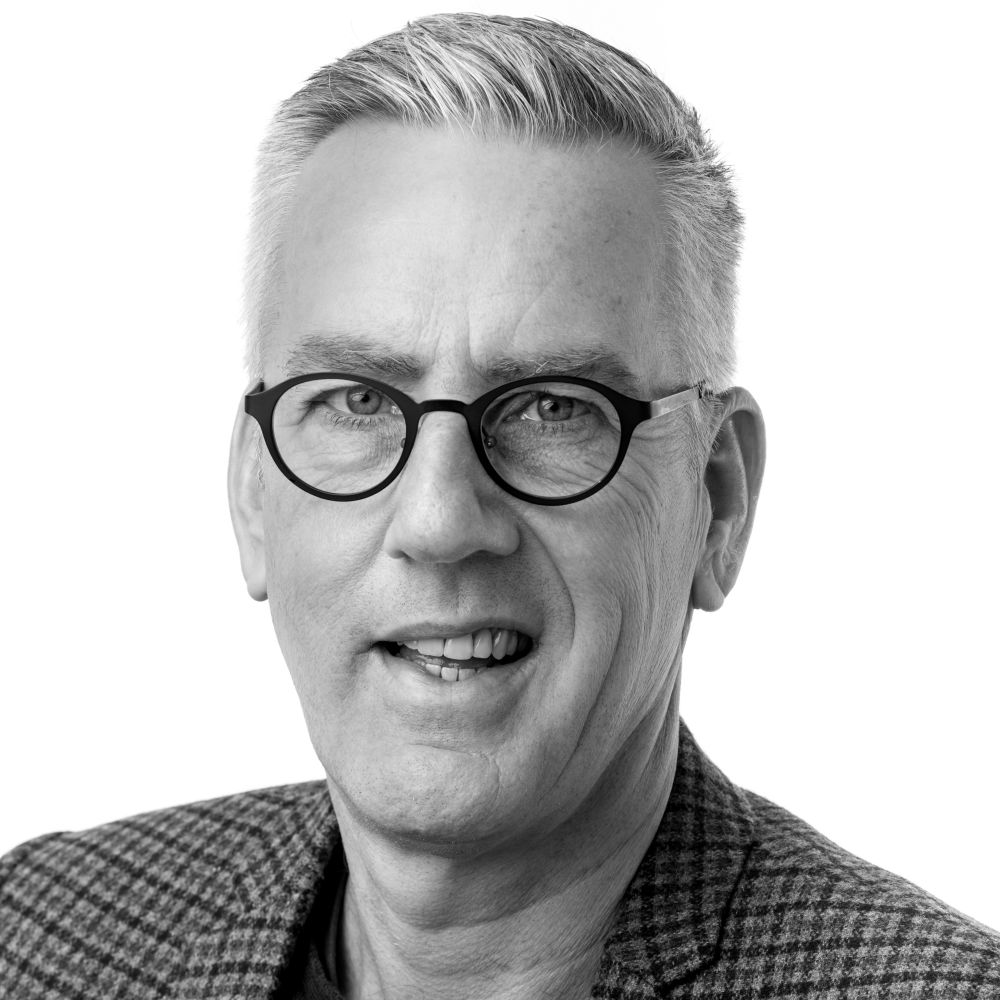 Durk is director of strategy & business development and owner of Geomares. Responsible for the strategic course of Geomares, he works closely with his co-workers in sales, marketing and the editorial team to make sure that customers are getting the best out of smart campaigns. Durk has been working in business-to-business media for more than 20 years and is an avid follower of all developments in the sector. He is driven by a strong desire to make those trends work for Geomares' clients. In his spare time, he enjoys dining out at good restaurants, attending live rock concerts or hiking or cycling in the woods.

Strategy – Business Development – Management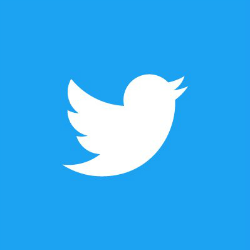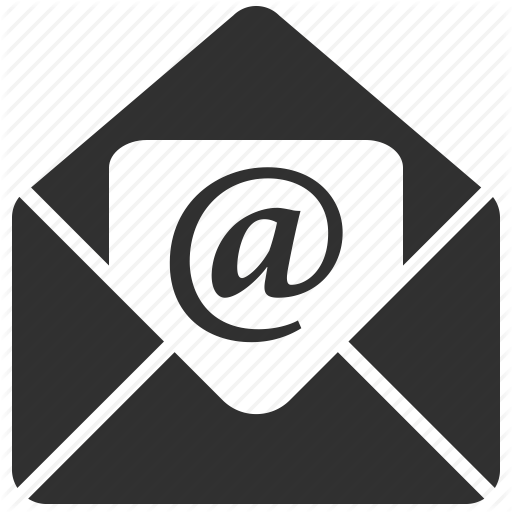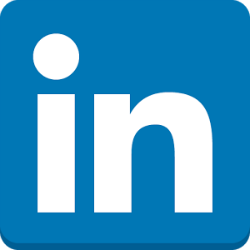 Meine van der Bijl - Financial Director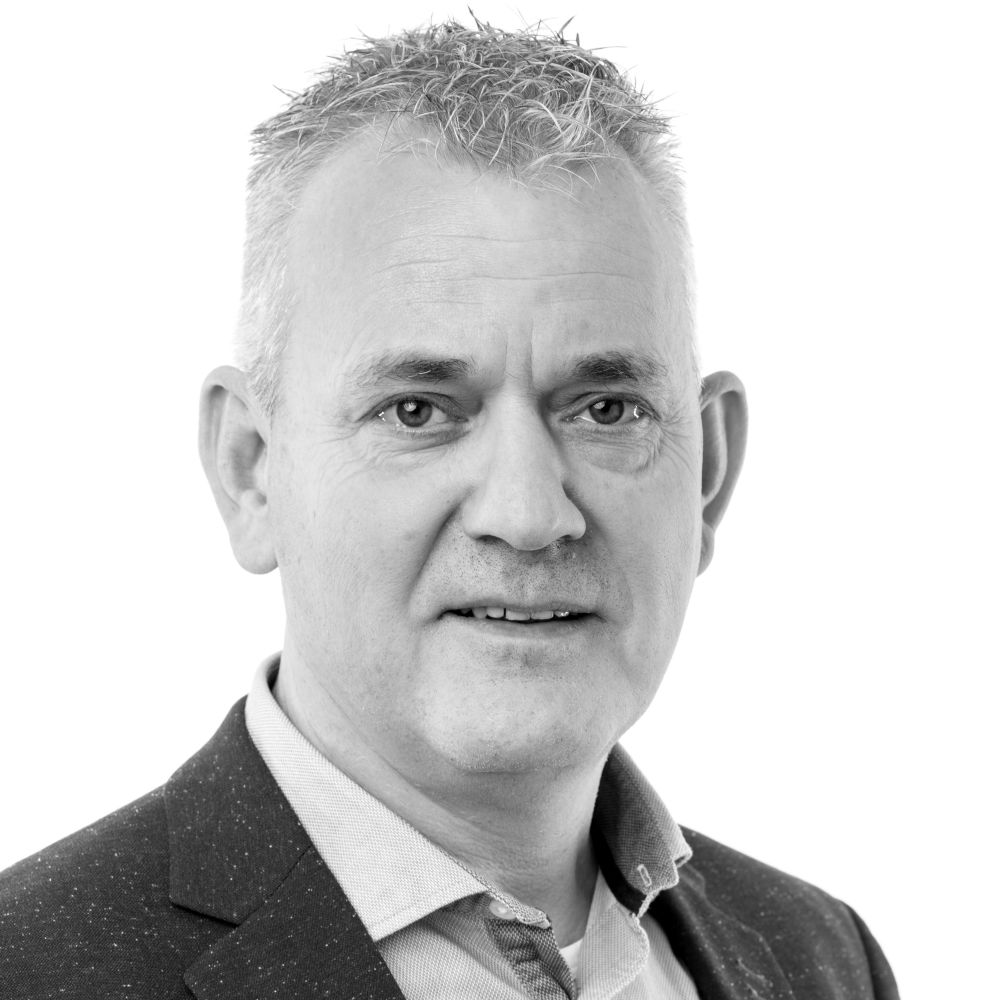 Meine van der Bijl has been the financial director of Geomares BV since 2009 and is responsible for all aspects of the company's finances, from processing the daily financial transactions to preparing periodical financial statements for the management team. In addition to this challenging job he is, among other things, also involved in human resource matters, logistics processes and IT-related developments at Geomares. Before joining Geomares, he worked in the accountancy business.

Finance - Human Resources - Management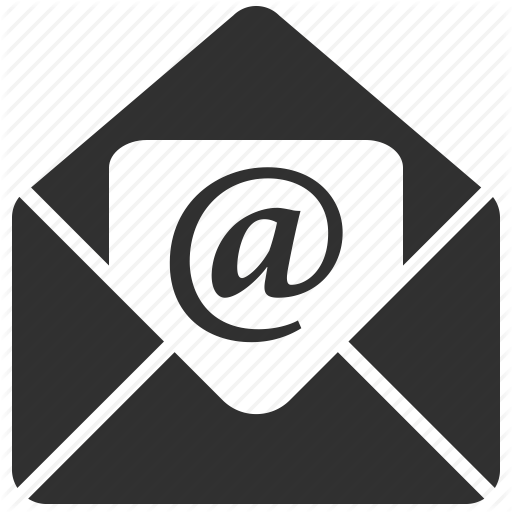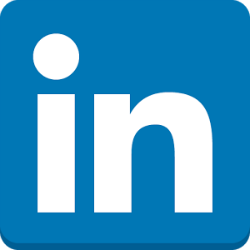 Myrthe van der Schuit - Marketing Advisor GIM International & Hydro International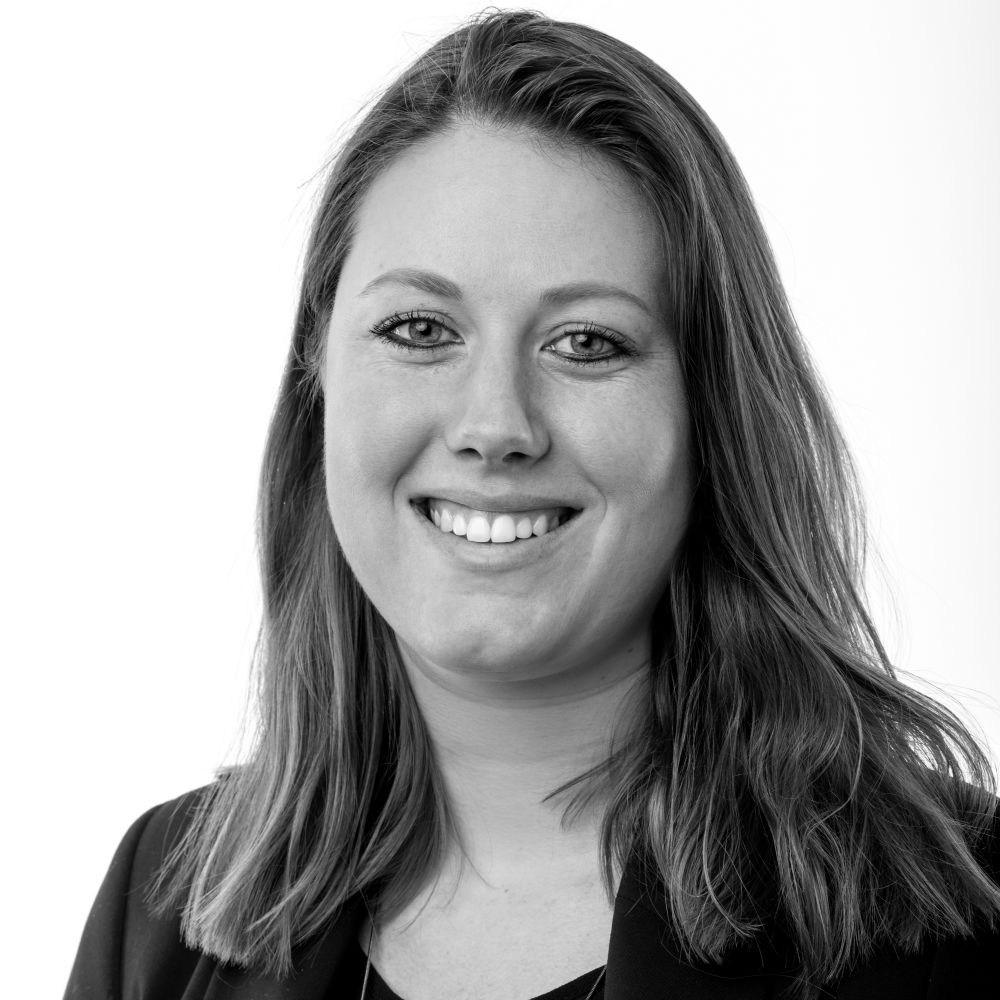 As account manager for GIM International and Hydro International, it is Myrthe's job to help technical suppliers with their marketing strategies throughout the year. No two days are the same for Myrthe as she is involved in all kinds of different activities to help our clients grow their business. Above all, she loves the client contact and the challenge of creating the best possible marketing plan for each of them. Myrthe enjoys taking a hands-on approach in her spare time too and is currently renovating her house. In fact, in her spare time Myrthe is a kind of construction worker, as she is busy renovating her house and is always looking for a new project.

Marketing strategy – Visibility – Building networks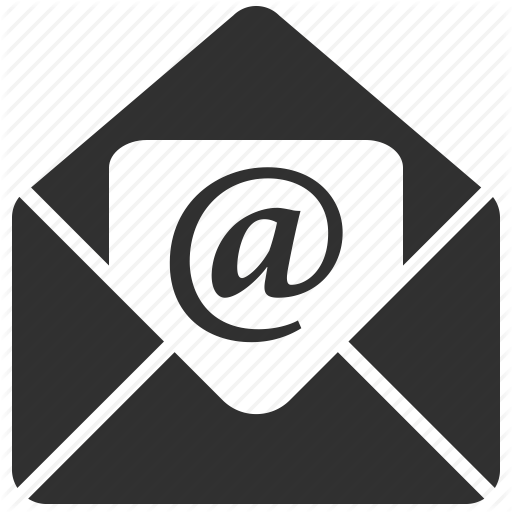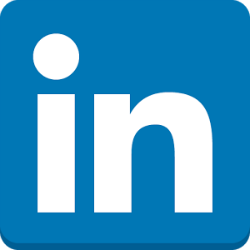 Wim van Wegen - Content Manager GIM International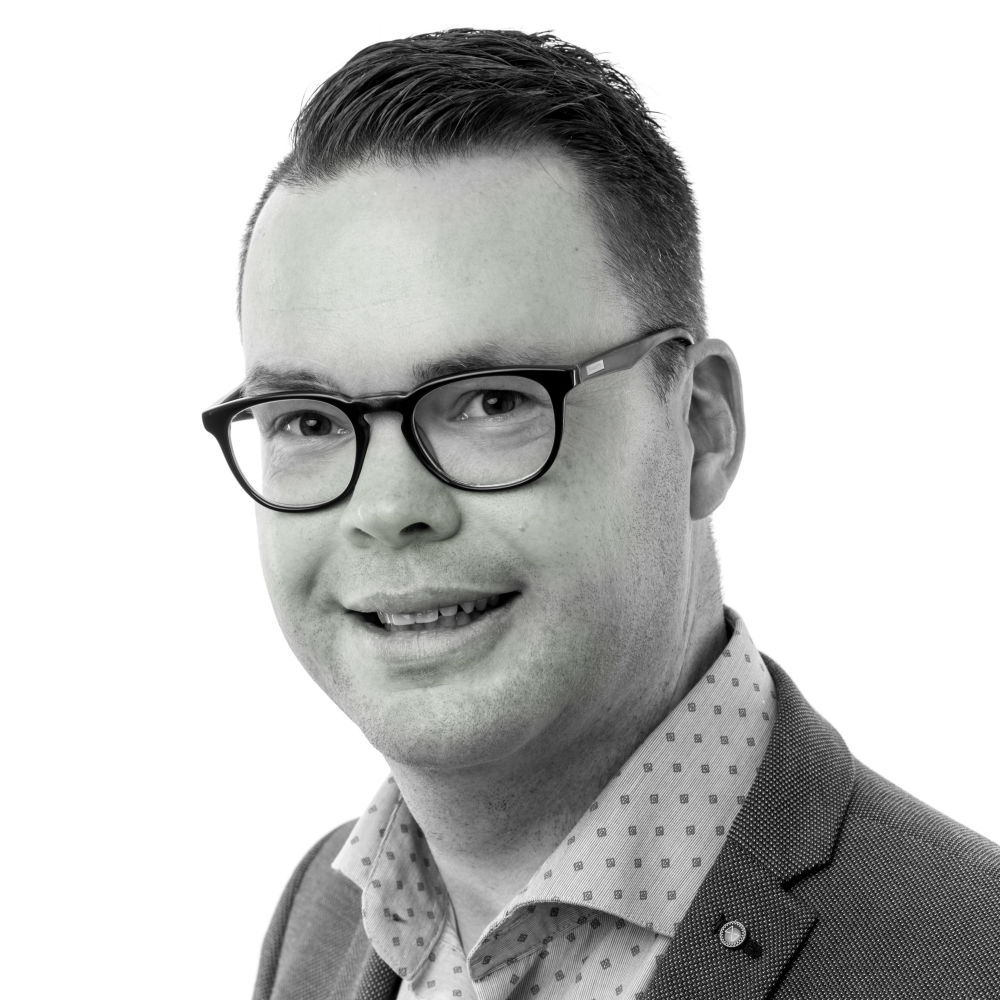 Wim knows the hydrographic and the geomatics industries inside out. He makes sure GIM International, one of our worldwide leading media brands in the geospatial industry, respectively, bring readers the latest developments and most relevant stories. In his free time, Wim is also an avid football (or soccer...) fan and coach, making every effort to get the best out of his youth team. Wim is a real team player, both in sport and in the geomatics and hydrography business. Feel free to contact Wim to find out how to team up!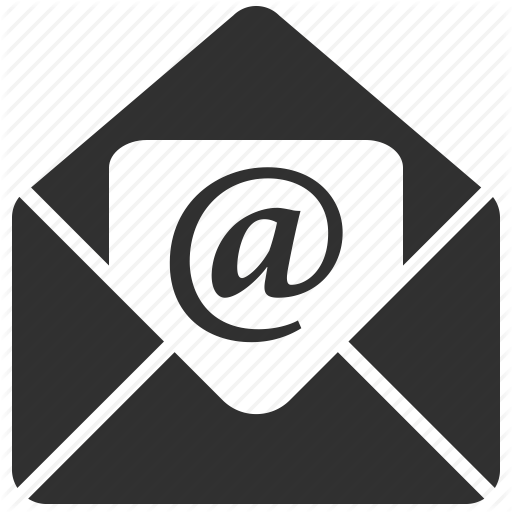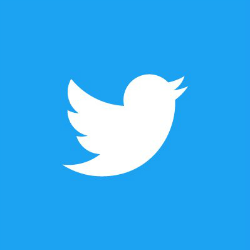 Knowledge – Insights – Opinion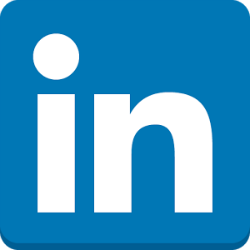 Peter Tapken - Business Development Manager Geo-matching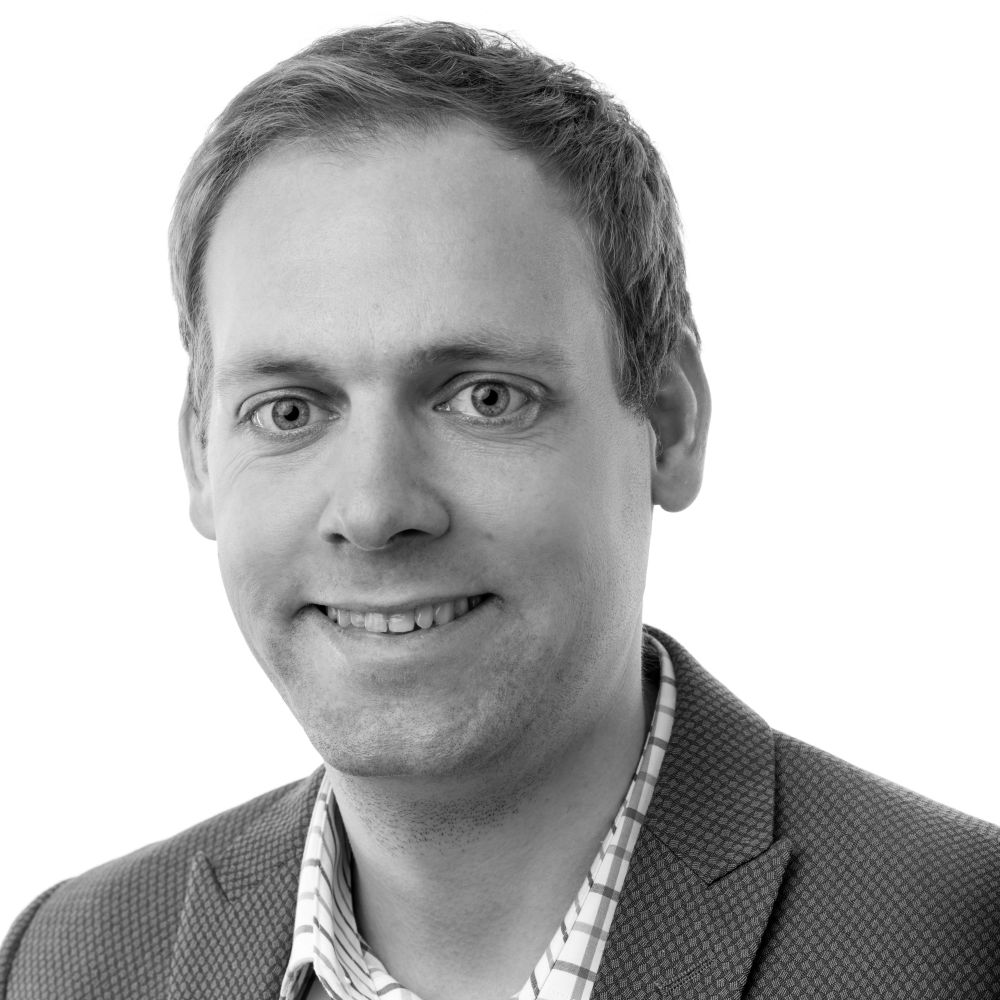 As business development manager for Geo-matching, Peter is responsible for the website content, product development and online marketing of the Geo-matching platform. He has a background in marketing management, has several Google certifications and is working hard on expanding his knowledge of content marketing and online advertising. When he is not working for Geomares he enjoys running, football, craft beers and watching his young daughter grow up. Peter's nickname at the office is 'Wiki-Peter' because he memorises an incredible amount of useless information. Ask him anything about Geo-matching, or throw him a bone with a fun fact of your own!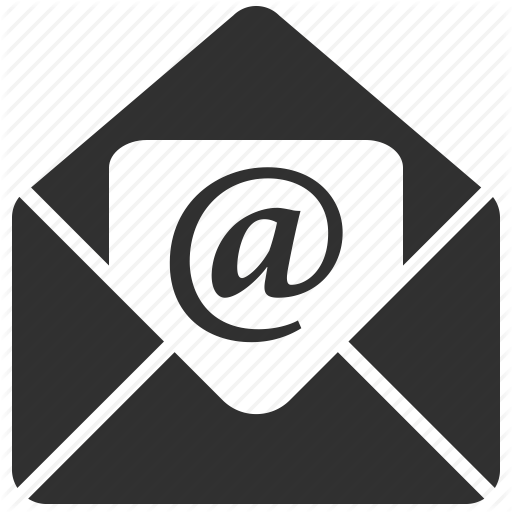 Product development – Content marketing – Online advertising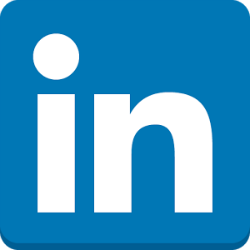 Daniël Haanskorf - Content Manager Geo-matching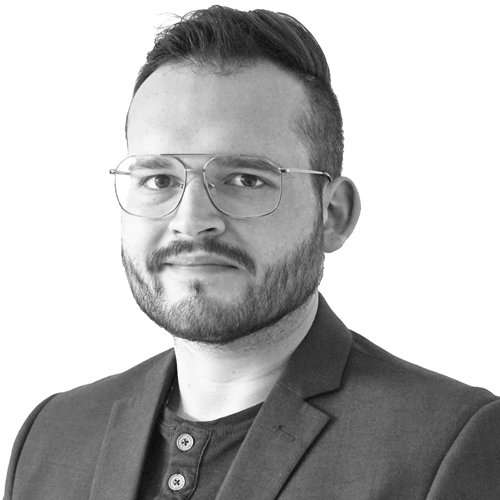 Daniël has been interested in digital media since an early age thanks to his grandfather, who taught him how to use a digital camera when he was just 6 years old. The more he learned about photography and videography, the more interested he became. After leaving school, he decided to do a design-related degree, and he graduated as a media designer specialized in audiovisual design in 2014. Now, a few years later, he works at Geomares where he can combine his passions for drone technology and digital media as a content manager for Geo-matching. In his free time, Daniël enjoys photography and videography, writing music and building his own radio-controlled vehicles.

Product development - Content marketing – Online advertising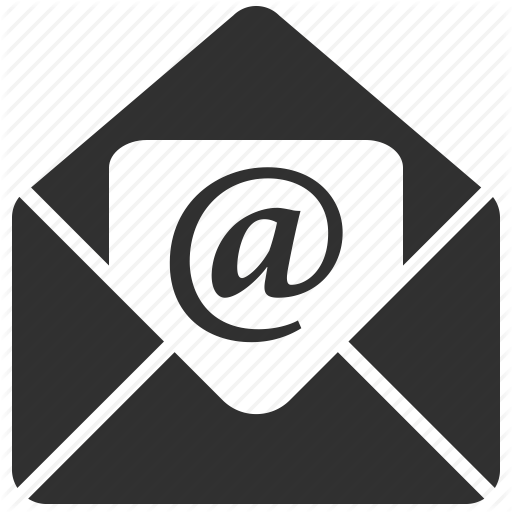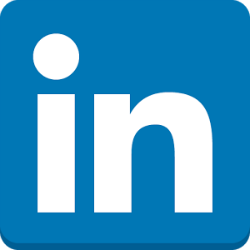 Linda van der Lans - Traffic Manager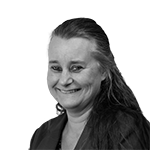 Linda is a hard worker who brings her energy and enthusiasm to every task she undertakes. She is dedicated to her role as Traffic Manager at Geomares and works tirelessly to ensure that projects for GIM International and Hydro International run smoothly and efficiently and clients are happy. Additionally, Linda is a devoted mother who always prioritizes her two sons. Her love for the great outdoors and mountains allows her to recharge and maintain her high level of performance at work. Linda is a true inspiration and her determination and zest for life are contagious.

Display Advertising - Relationship Management - Hard Worker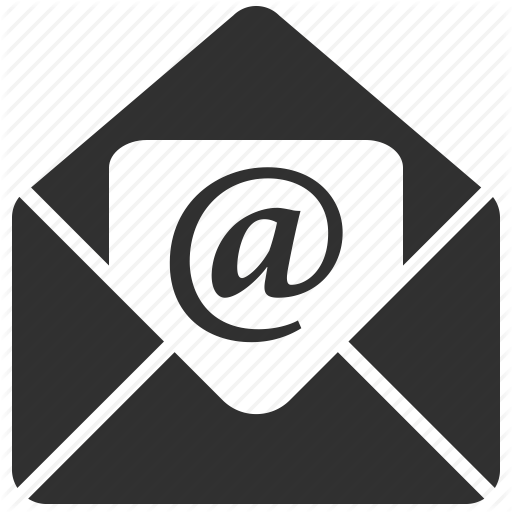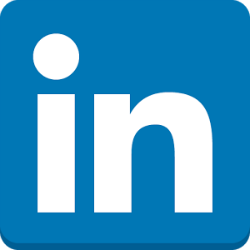 Sjors Kloosterman - Content Manager Products4Engineers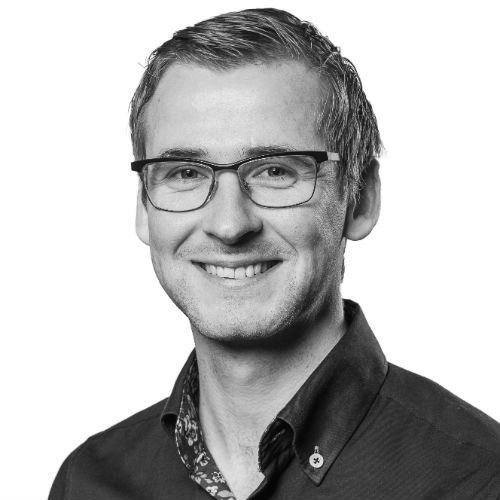 As a content manager at Geomares, Sjors is responsible for the Products4Engineers and Bouwproducten platform. Client contact is a key part of his role and he works closely with customers to ensure that they optimally utilise all the opportunities the platform has to offer. He is also responsible for web content and product development, which is helping him to expand his knowledge of online marketing. In his spare time, apart from watching his young daughter grow up, Sjors enjoys both playing and watching football, following the Formula 1 Grand Prix, good food in combination with a craft beer or high-quality wine, holidaying in Italy, and the occasional game on his PlayStation.

Content Marketing - Communication - Product Development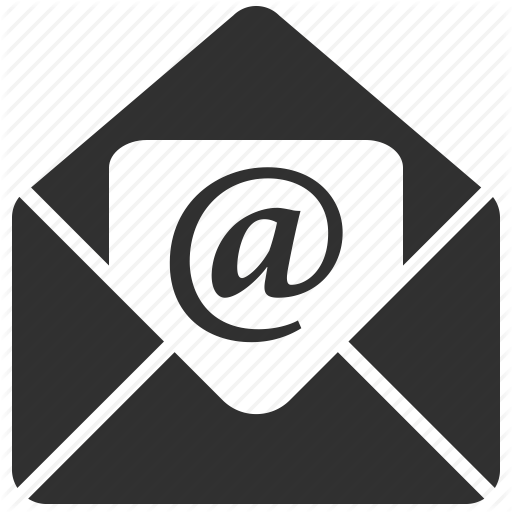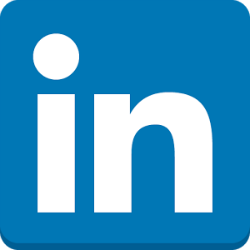 Jan Egbert Krikken - Digital Marketing Manager Geomares Marketing
Always surveying for new opportunities in the ever-changing online landscape. Over the years Jan Egbert has gained much experience in online publishing, analytics, UX design and web development. He describes himself as a creative technical centipede. A typical Dutch way of saying he is a generalist; a jack of all trades in the field of online communication and maybe even a little beyond. Your best chances of meeting Jan Egbert in his spare time are while running a marathon, climbing a wall, enjoying a concert, hiking a Norwegian mountain or sailing a Frisian lake. This may all sound adventurous and sportsmanlike, it is however mostly hypothetical, since he is the loving father of four little children. ;)

Online Marketing - SEO - Web Development - Analytics - Data-analyse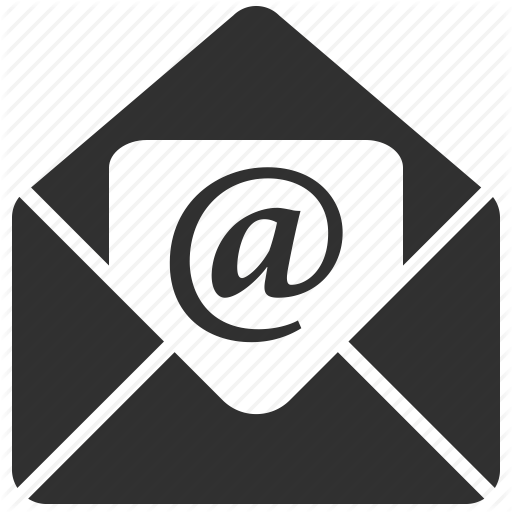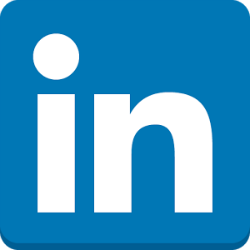 Jurjen Visser - Online Business Development Manager
Jurjen is responsible for the online sales for Hydro International and GIM International. With almost two decades of experience in developing online businesses, Jurjen enjoys sharing his knowledge with his clients to help them maximize their value for their money. Raised in a seafaring family, Jurjen has a naturally strong affinity with Hydro International, while his water management background and 3D printing hobby make him a good fit with GIM International too. He loves sailing on the Frisian lakes, but also regularly goes on sailing trips abroad such as to Lake Baikal and Lake Khuvsgul.

Communication - Strategy - Advertising- Online Marketing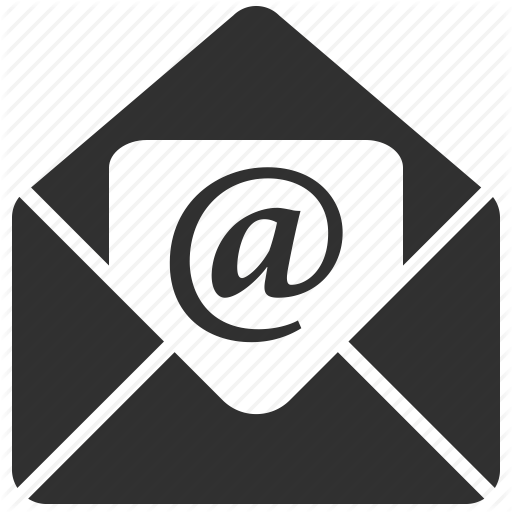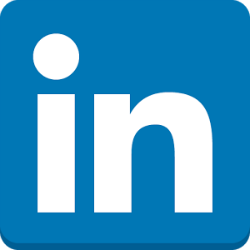 Rients de Groot - Online Marketer
As online marketer and sales marketer, Rients is responsible for the digital marketing of the Geomares brands, for which he develops online ads, videos, e-blasts, newsletters, client campaigns, social posts and more. Rients sets himself the goal of getting the most out of every marketing campaign and he is also on a mission to take Geomares' digital platforms to the next level. In his free time, Rients can often be found either on a football pitch or on the Frisian lakes where he likes practicing his new hobby: wing foiling.
Herma Lenten - Sales & Marketing Advisor
As sales & marketing advisor, Herma is engaged in the commercial development of our online product platform called Bouwproducten. She has daily contact with customers and partners in order to optimally connect them with the market. With her background in European Studies and Communication, fluent knowledge of five languages and many years of international sales experience, Herma is a perfect fit with Geomares and she has previously worked on Hydro International, Geo-matching and Products4Engineers. She lives on a farm with her partner Johannes and their three children and she spends much of her spare time with their horses, sheep, chickens or in the vegetable garden.
Herman de Haan - Contentmanager Bouwproducten and Products4engineers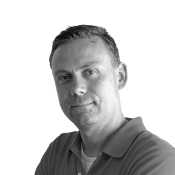 Before joining Geomares, Herman worked as an editor for a regional publishing company and as a communication professional for a leading recruitment agency. Thanks to his career background combined with his strong affinity with construction and engineering, he is the ideal content manager for Bouwproducten and Products4engineers. Outside of work, Herman spends much of his spare time doing DIY at his home in Sneek where he lives with his wife and two daughters. And when the weather is fine, he loves nothing better than a serious barbecuing session in the garden.
Jacqueline van Toledo - Sales & Marketing Manager
Within Geomares, Jacqueline is responsible for the sales and marketing activities for the Geo-matching brand. Thanks to her many years of broad experience in sales and marketing, no communication challenge is too great for her. Together with the rest of the Geo-matching team, she works to develop existing and new sales and marketing activities in order to help customers to grow their business effectively.
Jacqueline lives very close to the Geomares offices in Lemmer, together with her partner, his two sons and the family cat, Pike. When she's not doing weight training at the local gym or the home gym, she loves going sailing out on the water. Besides that, she has been a big fan of Formula 1 racing since the age of four and keeps a keen eye on all the developments related to the practice sessions, qualification sessions and – of course – race days.