You probably already know that social media is a great channel for promoting yourself, for getting and staying in touch with customers or prospects and for increasing awareness of your brand. But most marketing professionals in the technical B2B industry find it hard to figure out the right social media strategy. Are you struggling to decide how to start? Which messages to post, and how frequently? How to get fans or followers? First let me be clear: there is no golden rule. But these ten tips will certainly help you on your way!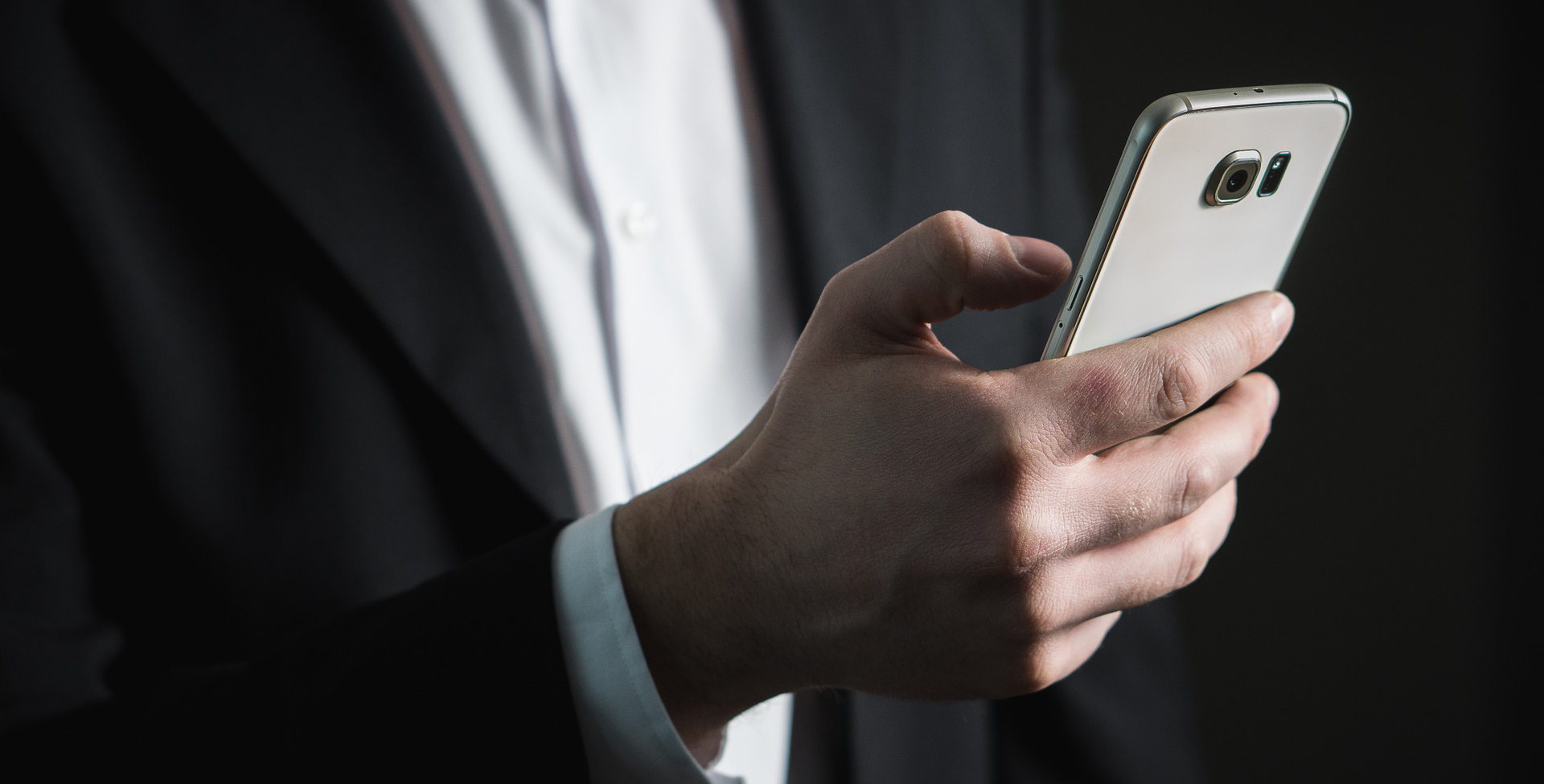 Provide a good basis
A social media profile without many followers will not reach many people, and a profile without content is not likely to be followed. So you should start by publishing a few interesting posts with high-quality content and focus on building a solid follower base. Let the people in your database know by email that they can – and should! – follow you on social media. Personally ask your regular contacts to follow you, and include 'follow' buttons (social media icons) on your website and in your newsletters. Make it easy to follow you!
Know your target group and use the 80/20 rule
A successful B2B social media strategy starts with choosing the right channels. You will need to delve into your target group to get to know them. On which social channels are they active? At what times? And why? These questions are very important in B2B marketing, because when they are on social media in the evenings at home on the couch, most people will have other intentions than during working hours. Also, pay attention to what kind of information your target group wants to see from you. Always keep in mind that they're primarily interested in themselves, their own problems and needs. Usually they will care little about you and your products or services at first. That's why you should use the 80/20 rule: publish content that really helps your audience and has their full interest for 80% of the time, and focus on your products, services and corresponding promotional activities for just 20% of the time.
Don't be boring
Many marketing specialists in technical B2B are faced with the same challenge: their products can be perceived as a little boring. In his blog, Neil Patel explains that this doesn't have to be a problem; just look for a non-boring angle! Why talk about specifications if you can also show the awesome applications and cool projects that were done using your product? Here, once again, you need to delve deeper into your target group and find out what problems they encounter and how you can help them. A good example of this kind of content was made by AML Oceanographic: Six Scenarios Where a Moving Vessel Profiler (MVP) Saves the Day.
Use visuals
When people only hear information, only 10% can remember it three days later. But if you combine that information with visuals, 65% will remember it! This is just one of the many facts about visual content, and they all have one thing in common: your message is more likely to succeed with visuals!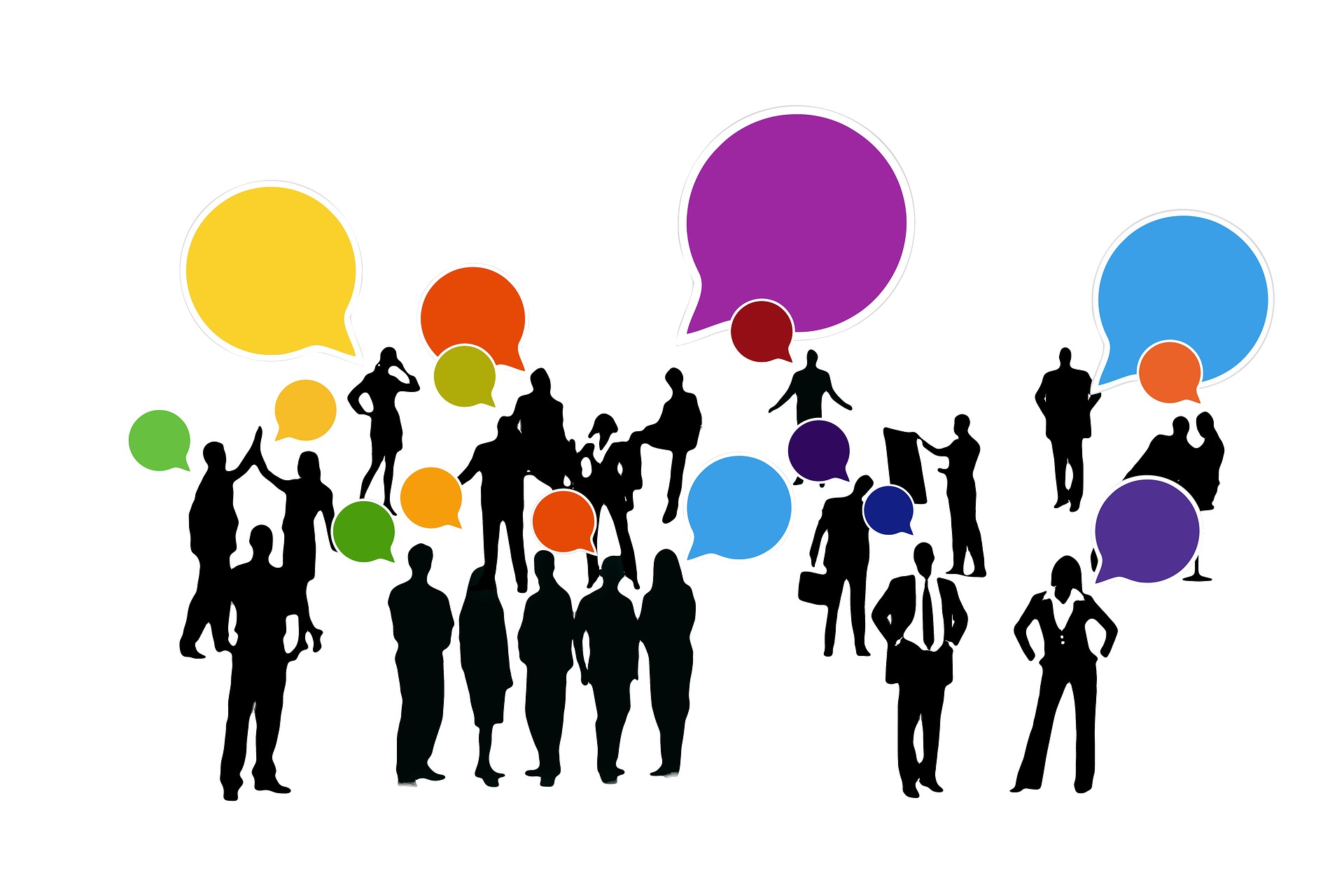 Be social and participate
Believe it or not, goodwill is still extremely important in B2B. If you choose to just transmit information without interacting with others on social media, you're missing the point – and you will never get that essential goodwill that you want. Respond to, like or ask questions of your contacts. It will pay off in the long term.
Use keywords
The use of relevant keywords is becoming increasingly important on social media. In addition to the fact that the content is indexed by Google, people can also choose to follow certain keywords on platforms such as LinkedIn and Twitter. There's a big chance that many of your potential customers are already doing this, so you are more likely to reach them by using the right keywords.
Optimise your profile
Many people first view your profile page before following you or becoming a fan. Make sure this page is visually appealing and that it clearly shows who you are and, more importantly, what you can do to help your fans/followers to grow their business.

Set the right goals
As a B2B marketing specialist, you are probably always looking for leads, because what other metrics are more measurable than leads when it comes to ROI? Of course you can use social media to generate leads, but if this is your primary goal you probably won't achieve success. Why? Because it will make you a boring, mostly self-referring and barely socially active company, resulting in a lack of involvement with your target group. So, which objectives should you set for the use of social media? Brand awareness and customer engagement! Be present, help your target group, create a positive image and build loyalty.
Don't be a company
Another common mistake in B2B is to lack personality and real people on social media. By acting purely like a company without showing the people behind it, you automatically create a sense of distance and you will be seen more as a corporation than as a social and involved partner. Therefore, use real people (and their real names) to gain trust and increase engagement.
Be consistent, but varied
This tip comes back time and again, and it certainly should not be underestimated in B2B social media. Keep varying your posts, but maintain a consistency that reinforces your company image. Always remember that the people in your target group are very busy and have little time to scroll through their timeline, so variation will help you to stand out. And whether you publish a quote, a how-to article or a case study, your consistent tone of voice and house style should ensure recognition.

Are you keen to know more about social media, or do you need any help? Contact our marketing advisors.