Creating effective print advertisements is not easy. Good collaboration between Marketing and Design is very important, of course, but which issues should you, as a marketing professional, focus on to ensure your advertisements are as effective as possible? The tips below will get you off to a good start!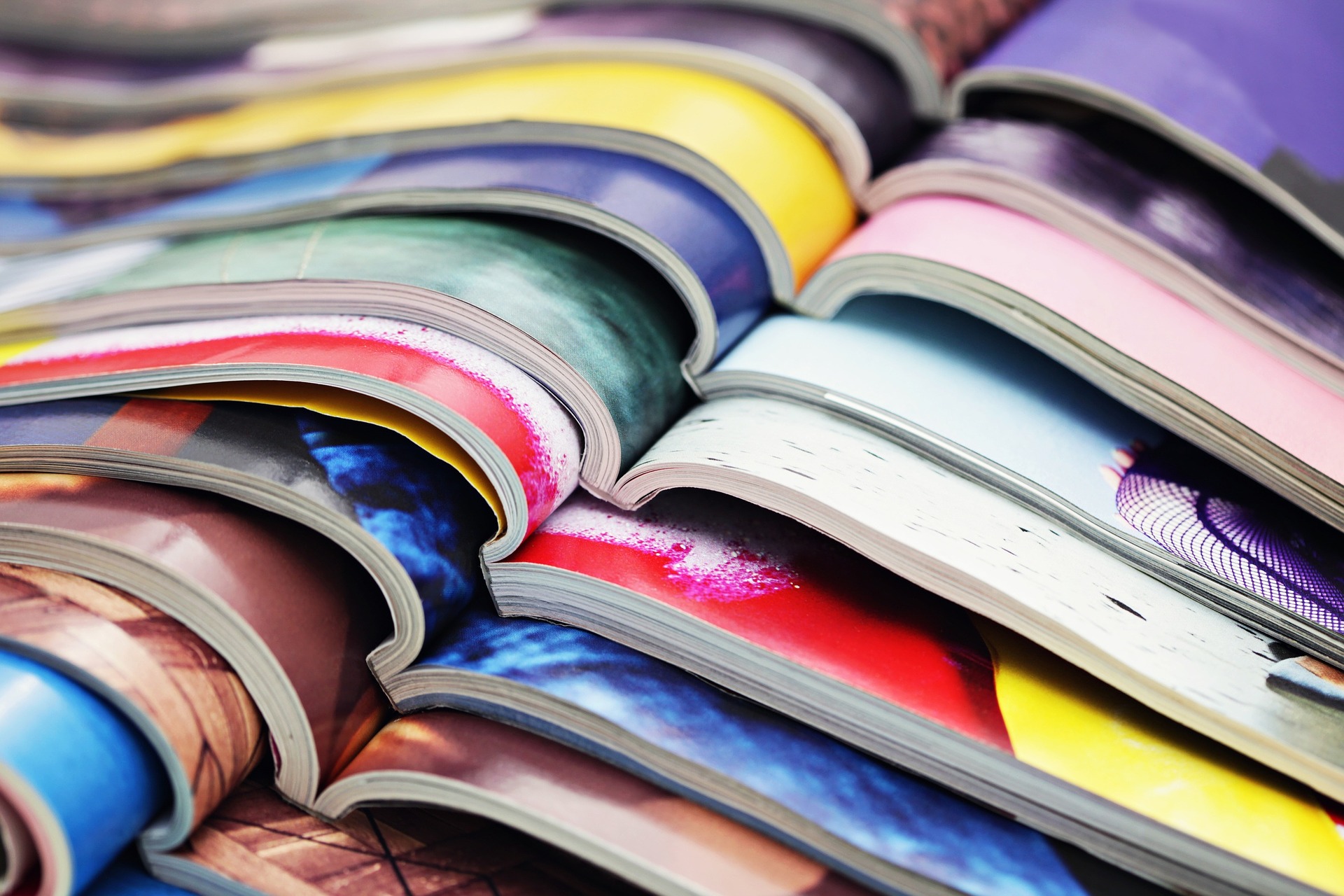 1. White space is your best friend
The more cluttered the advertisement is, the less likely it is to be read. Stick to the point by focusing on one message, and use enough white space to keep the advertisement easy to read!
2. Highlight your USPs
Try to avoid endless lists and long paragraphs presenting benefits and applications. Focus on the most important Unique Selling Points (USPs) and use them to illustrate your point.
3. A picture says more than a thousand words
Good visual support is essential for your advertisement. Make sure your chosen image is unique and surprising, and visually reinforces your message. Remember to take a look at competitors' ads; do not use the same images!
4. Make people curious
Don't give everything away immediately. Make sure your ad is stimulating and arouses your audience's curiosity. That way, your message will stick in their minds for longer.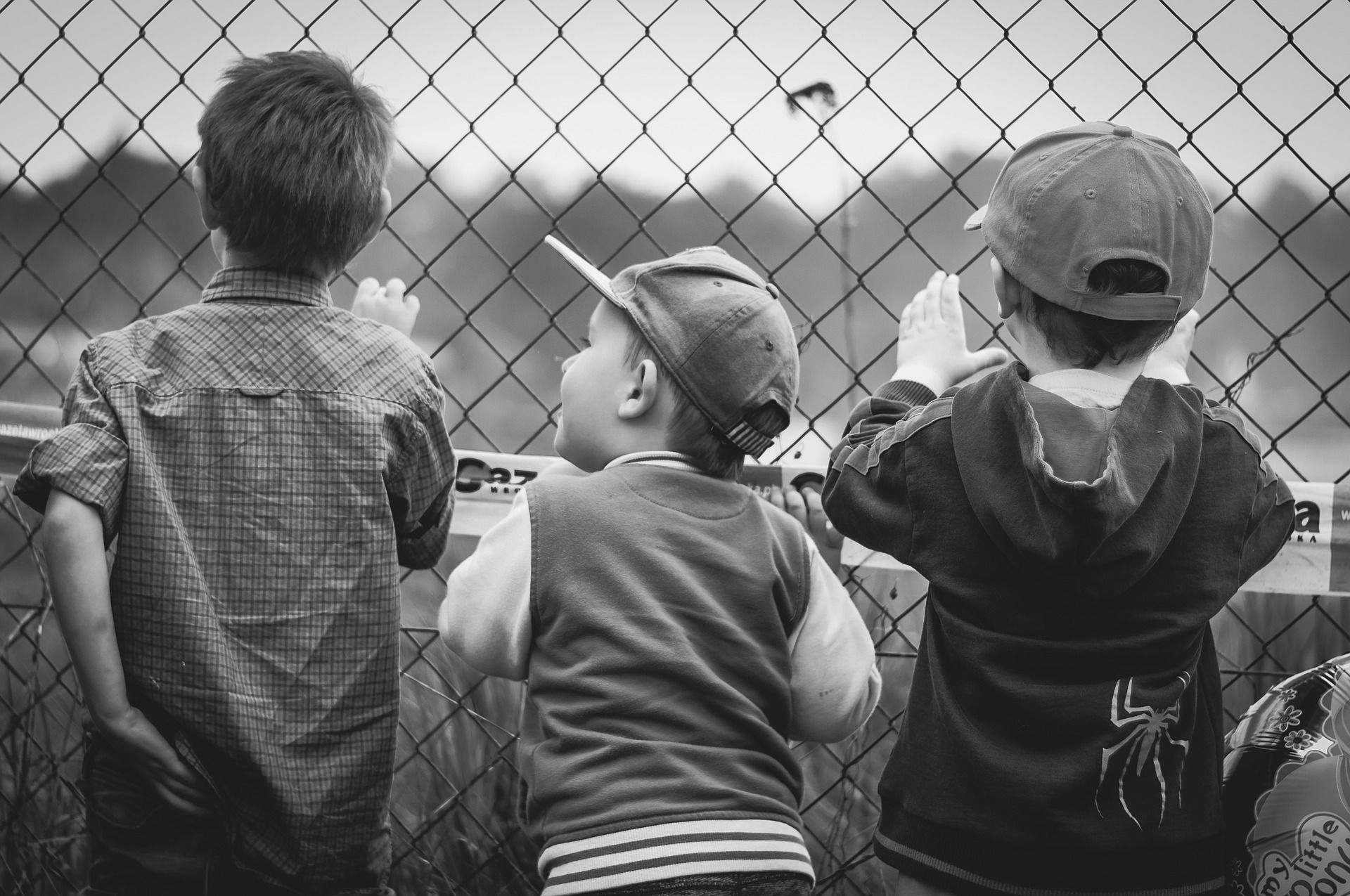 5. Focus on your target group
Make sure your ad is not about you, but instead helps your audience to understand how and why you can meet their needs.
6. Include a call to action
Create a sense of urgency when potential customers see your ad. Use a clear call to action (CTA), such as a discount code that is valid for a limited time or a brochure available for free download from your website.
7. Reduce psychological barriers
Think carefully about what would be a logical next step for someone who sees your ad. To maximise your chance of success, don't ask for too much commitment. If you are introducing a brand-new product, for example, potential customers are likely to want to obtain more information first rather than buying it immediately, so focus on that objective instead of aiming for an instant purchase.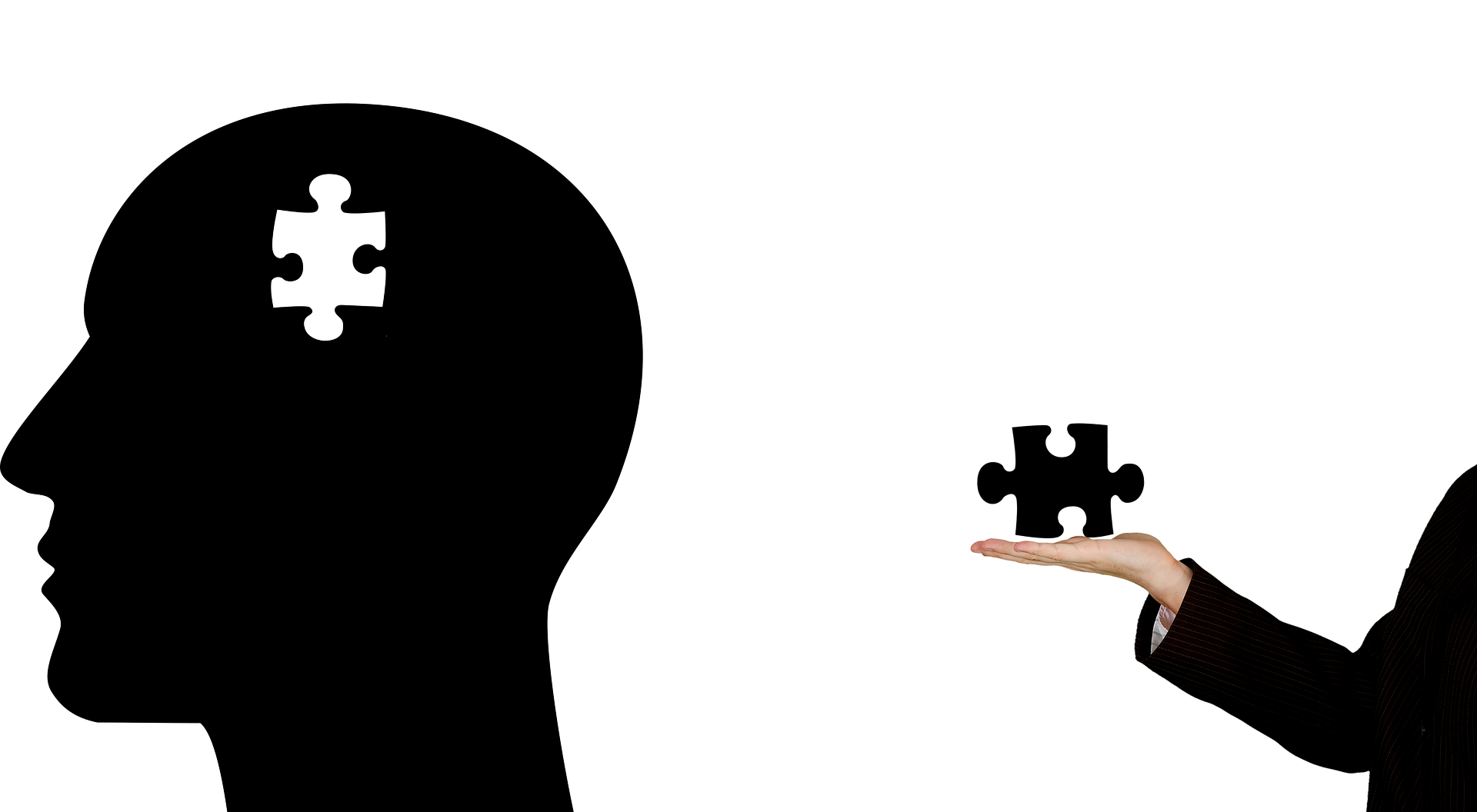 8. Make it easy
Make sure that potential customers do not have to search for your contact details or a way to obtain more information.
9. Align with relevant content
If possible, try to place your ad next to, or in the vicinity of, relevant content. This significantly increases your chances of being seen by an interested audience.
10. Support with your own content
Support your ad with a relevant article or a good case study of your own to enhance your ad's relevance and improve your likelihood of success!
Bonus tip: never stop testing!
As with all forms of marketing, there are many roads that lead to Rome. Make sure to continuously test, measure and evaluate your print advertisements. Of course, the effect is more difficult to measure than for a digital ad, but fortunately it's not impossible. CTAs can be a big help, but you could also consider the use of qualitative research based on a test panel, for example. Always make sure you use the correct metrics that suit your purpose or goals.

Do you want to know more about print advertising? Ask your questions to one of our marketing advisors via the contact form or check our print advertising page.
---