At Geomares, we have many years of experience in making trade magazines, websites, newsletters and many other forms of content. 'Content' is a word that has been cropping up everywhere over the last few years and is also associated with all sorts of information formats. But what is content exactly? And, perhaps even more importantly, why and how should you use it in your marketing strategy?
"Content marketing is a strategic marketing approach focused on creating and distributing valuable, relevant, and consistent content to attract and retain a clearly defined audience — and, ultimately, to drive profitable customer action."
What is content marketing?
Let's start by defining content marketing. Notably, the above definition by the Content Marketing Institute, one of the leading sources of information in this area, places secondary importance on stimulating action by the reader/customer. And I guess that is what makes content marketing so special. It is a strategic approach in which you create and distribute valuable content that has clear added value for your audience.

Problem-solving storytelling
What are your customers concerned about? Which challenges must they tackle? What information are they looking for? Customers face problems every day, and these offer great potential in terms of your marketing strategy! Once you have a clear understanding of your customers' problems, you will be able to create high-quality, targeted, problem-solving content focused on helping them.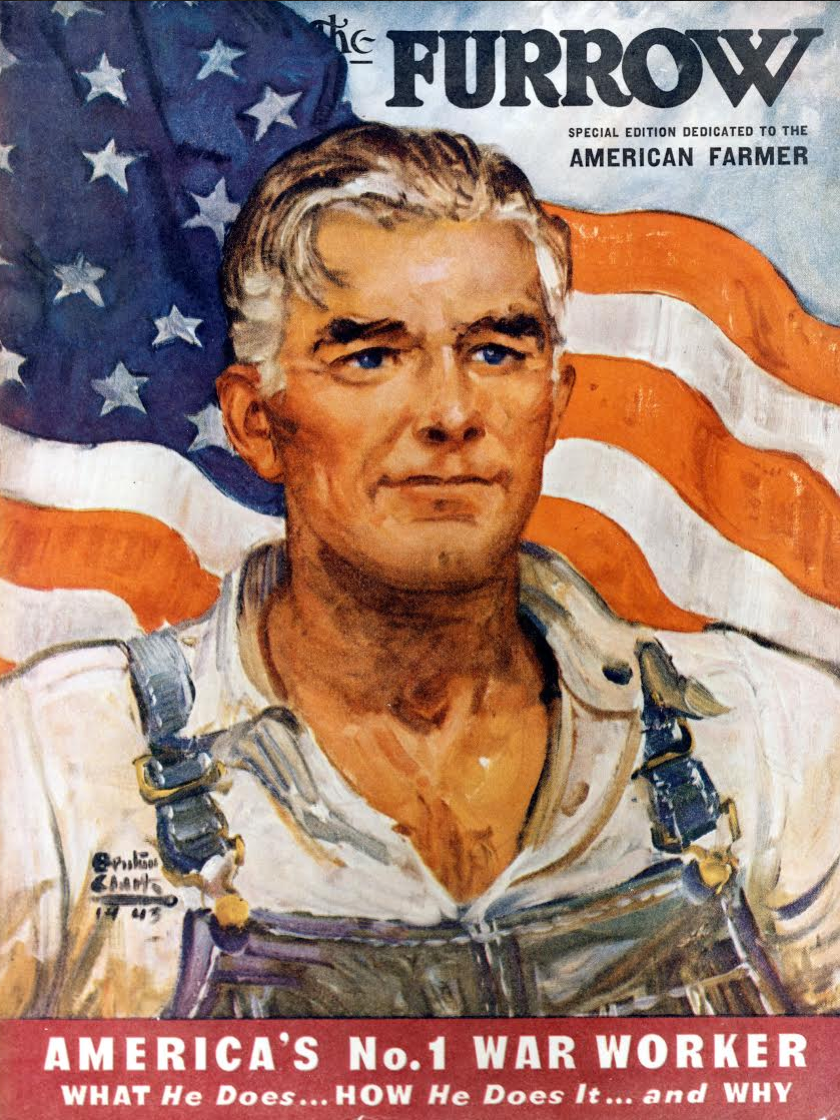 One of the oldest and possibly the best examples of content marketing is the customer magazine called The Furrow, which has been published by the John Deere company for over 120 years. The Furrow is a leading source of information in the agricultural world and is distributed across the globe. The magazine is full of 'neutral' content with an informative character that farmers can use to improve their businesses. In The Furrow, John Deere creates content from a readers' point of view and clearly does not focus on its own products and/or services, but rather on helping its readership and creating added value for them.

In short, content marketing is the art of trying to connect with your target group by offering relevant and valuable content that they actually want to consume.
"Traditional marketing and advertising is telling the world you're a rock star. Content marketing is showing the world that you are one."

Robert Rose, Lead Strategist, Content Marketing Institute
Why content marketing?
Now you have an understanding of what content marketing actually is, it is time to delve deeper into the 'why' of content marketing. How can a sound content marketing strategy help your business grow in the long term? Because that's what we all want, right?

Reputation, authority and loyalty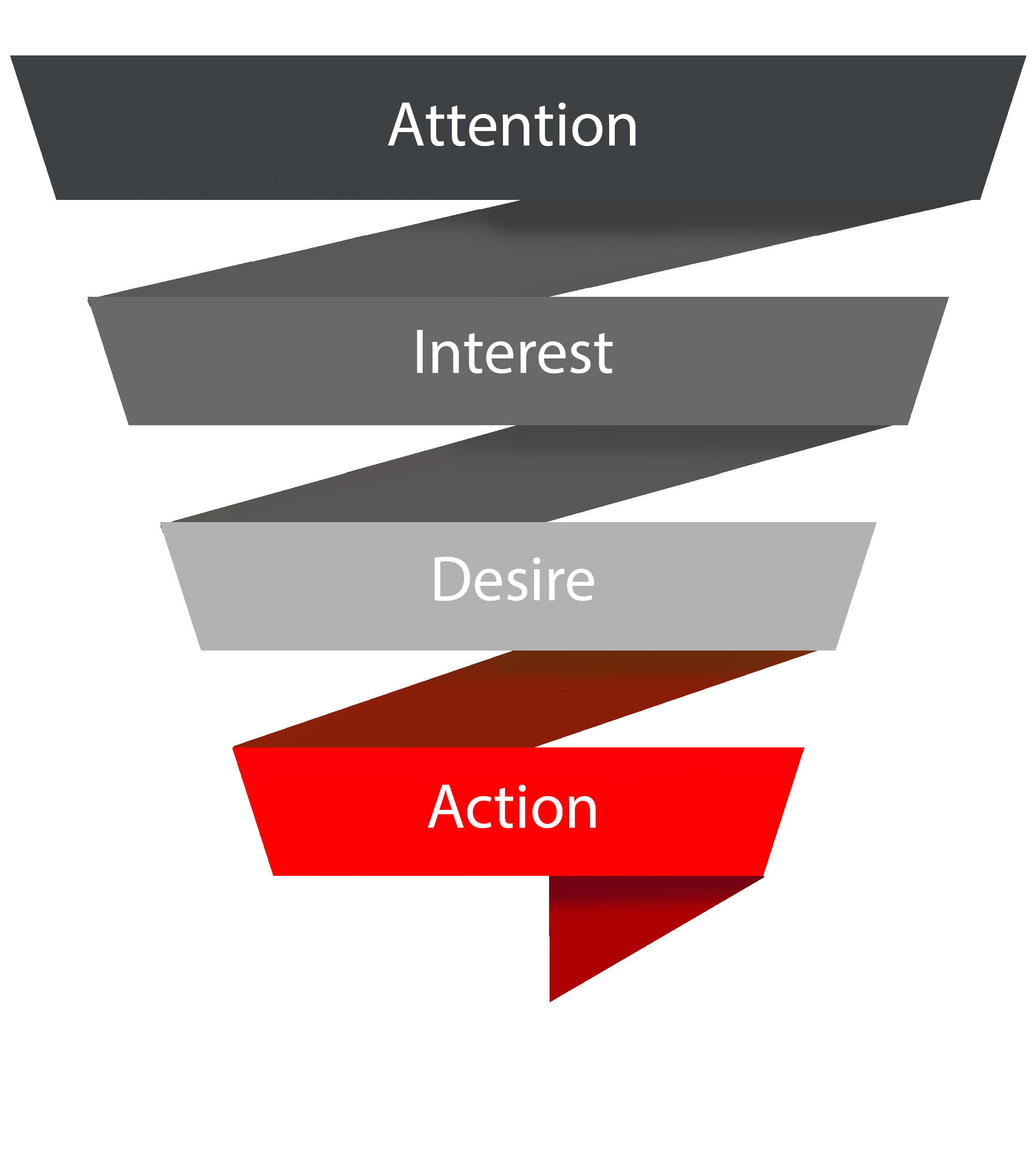 We have already mentioned the customer journey in our article about the marketing funnel. This path, which is followed by every customer, is also very important within content marketing, because no matter how impatient you are to see customer activity in the 'Desire' and 'Action' phases, you will have to be present in the other two phases first. And content marketing lends itself perfectly to those two phases. In fact, if you execute your strategy in the right way, potential customers will find your content and see the added value of it, helping you to build a very positive brand reputation. And the greater your reach is, the more of an authority you will become in your industry. Then, when the time comes to actually make a purchase, potential customers are not only aware of your company, but you have already largely convinced them to choose you thanks to the reputation that you've built up in the earlier phases. If you continue to produce and distribute high-quality content, including to existing customers, you will achieve an unprecedented level of loyalty. Creating added value with relevant content at every stage of the purchase process is challenging, but definitely worth it!

Better-informed customers
Of course you won't only be helping your customers, but also yourself. Your customers will be better informed thanks to regularly reading your content, which saves your company's sales team a lot of time and energy. And you can use any questions you receive to create new, engaging content! A company called River Pools, a supplier of swimming pools in the United States, is a good example of this process. A few years ago, they started answering frequently asked questions through their blog. Their answers to questions like 'Should I get a salt water generator for my pool?' and 'What pool options and accessories should I consider?' were read by lots of customers. Nowadays this has evolved into a complete Learning Centre with articles, videos, ebooks and lots more relevant content.

"Your customers don't care about you, your products or your services. They care about themselves, their wants and their needs. Content marketing is about creating interesting information your customers are passionate about so they actually pay attention to you."

Epic Content Marketing, Joe Pulizzi

Reach new target groups
With this strategy, River Pools are not only informing their existing customers, but are also reaching a brand-new target group at the exact moment that they are searching for information about swimming pools.
Active and passive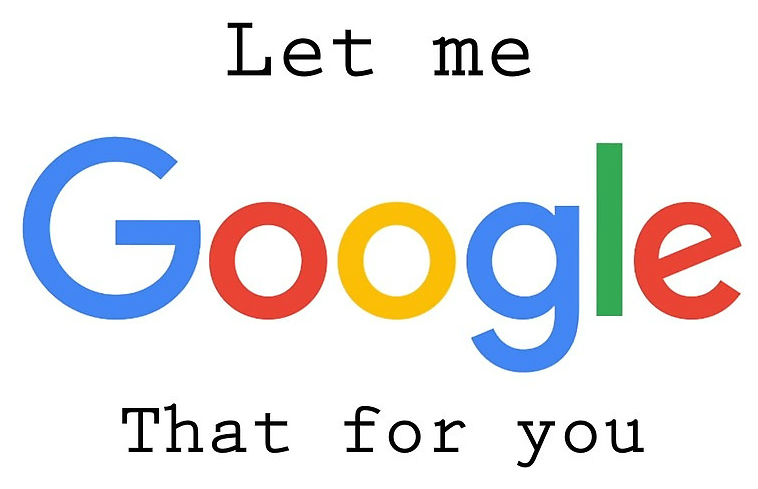 Reaching new target groups can be done both actively and passively. For a passive approach, it is enough to create valuable, relevant and easy-to-find content, because – handling more than 60,000 searches per second – Google is the first stop for people's questions and problems nowadays. So you take the first step towards a new customer every time your content is displayed in the search results!

An active approach demands a little more attention, and the distribution of your content is especially important. For example, you could consider distributing your content through other channels or actively stimulating your target group to share your content with their own social media connections. We will come back to this in more detail in another article.

Growth of other marketing channels
In addition to the above points, content also has a major influence on the rest of your marketing strategy. Consider, for example, the effect on your search engine optimisation (SEO), where quality and relevance are now the most important ranking factors. And where would your social media channels be without interesting content to share?
Content is the foundation of your marketing
The successful application of content marketing requires a change in your strategy. Whereas traditional marketing is usually focused on selling products and services, content marketing is aimed at helping your customers. Stop thinking from the perspective of your company and products, and start creating content that focuses on your target group's needs instead. The potential return on investment from content marketing is enormous, if it's done properly.

Do you want to know more about content marketing? Ask your questions to one of our marketing advisors via the contact form or check our content marketing page.