E-mail is still one of the most effective digital marketing channels. With average open rates of 20 to 25%, you can easily reach a large group of customers. Especially if you are looking to explore a new target group, an e-blast can be a quick and cost-effective solution. Read on if you want to know how this works and how you can use an e-blast to support your own growth strategy.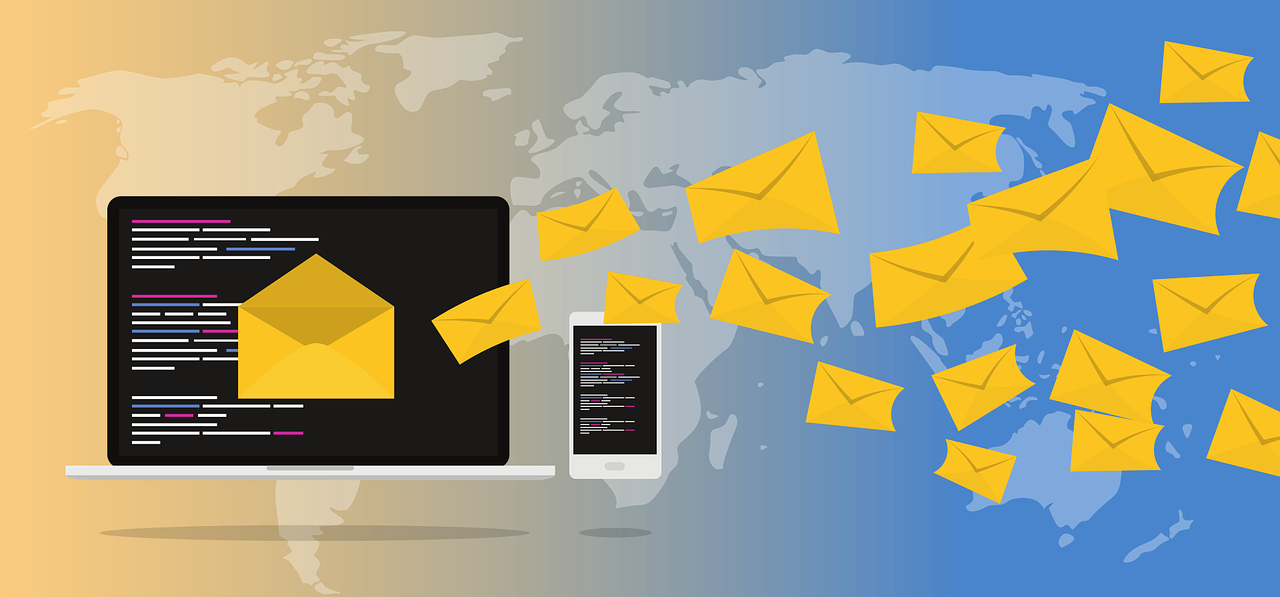 What is an e-blast?
An e-mail blast, also known as an 'e-blast' or 'partner mailing', is a form of direct marketing that gives you the possibility to send your message directly to the inbox of relevant people in your target group. Basically, it entails your e-mail being sent to an external database of people that you normally can't reach because you don't have their contact details or the relevant permissions to approach them directly.
Why use an e-blast?
In niche markets like the geospatial and hydrographic industry, it can be a real challenge to build a relevant database by yourself, beyond your own customers and contacts. Target groups are relatively small, and numerous companies want a piece of the pie. Even if you publish your own newsletter, an additional problem is that many people in your target group probably won't sign up for it because they think it is too commercial. However, a large proportion of your target group do receive and read newsletters from relevant industry media, like Geo-matching, Hydro International, GIM International and Products4Engineers. Sending a partner mailing to a media company's existing database helps you to reach potential customers and generate new business. As an added advantage, media companies tend to gather more information about their target groups on a daily basis, which makes it possible for their databases to be segmented in terms of geographic location and areas of interest (such as UAS or 3D Modelling), for example. Thus, it is easier to determine who gets to see your message!
How to create an e-blast
You should create and design an e-blast in close collaboration with the partner that will send it for you. At Geomares, we always offer our customers two options:

1. To supply a complete e-mail in HTML format
Create the e-mail in your own newsletter software such as Mailchimp. Then export the e-mail in HTML format. This enables us to import it into our own newsletter software and send it to the chosen target group.

2. To deliver basic content
If you are unable to supply an HTML version yourself, or if you would prefer experts to do it for you, then you should probably use an HTML e-mail design service. Simply supply the basic content, like text and images, and they will prepare the e-blast for you. There is usually a round of feedback and corrections so that you can have some influence on the design yourself.

For more tips, read our blog on '11 tips for a successful e-blast' or view the specifications for creating an HTML.
Some examples (click to enlarge)
One big advantage of a partner mailing is the freedom that you have in terms of content and design. You can do almost anything you like, so we've included some recent examples of successful e-blasts by Geomares customers below.

| | |
| --- | --- |
| AfricaGEO | 1Spatial |
| Flir (Dutch) | IQPC |
| Liquid Robotics | Trimble |

Related content:
11 tips for a successful e-blast
The strength of B2B e-mail marketing